The impact of toys on children's intelligence
Jun 26,2023 | Leochoice
When children are between the ages of 3 and 5, many parents begin to design their child's future. More families are putting pressure on their economic situation to focus on their child's so-called specialized learning. Some parents even consider toys to be a waste of money, something only meant for their children to play with. So, do toys have any value in a child's development?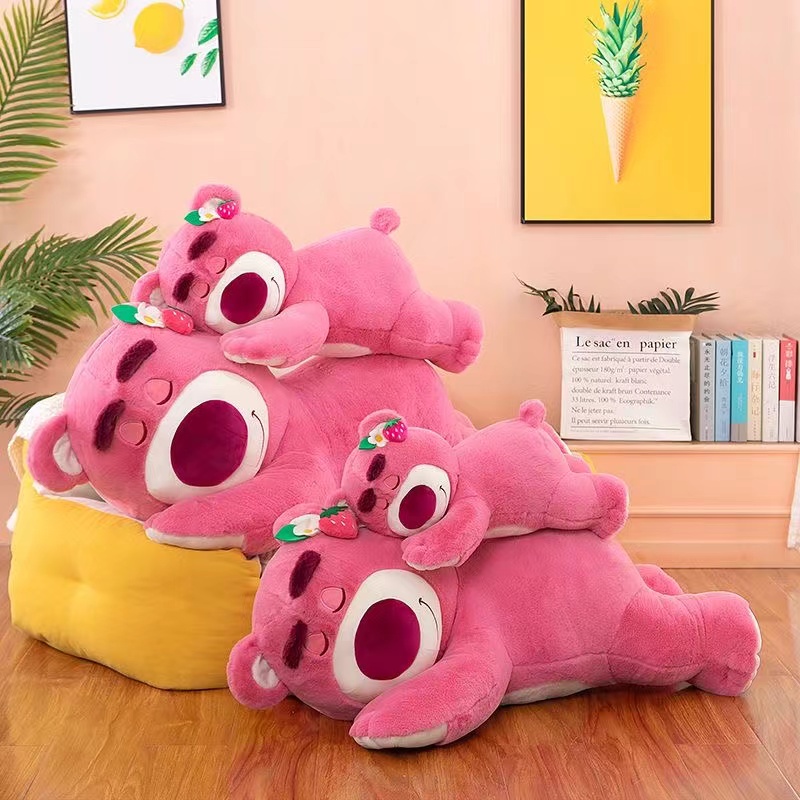 William Shakespeare once said, "Toys are children's angels" and "Toys are the first textbook for children to learn". Toys not only bring joy to children's lives but also promote their intellectual development. Toys play an essential and irreplaceable role in a child's growth, as they are an effective way to develop a child's intelligence. Toys are tools and materials for children to play and explore. With their bright colors, vivid images, and unique changes, toys can stimulate a child's curiosity, inspire them to use their hands and brains, and are indispensable partners in a child's life. Children explore, discover, think, and create through play.
Therefore, adults should provide different kinds of toys for children between the ages of 3-6 to better develop their intelligence. For example, children between 3 and 4 years old can be stimulated to have their brains develop perceptual awareness, gross motor skills, fine motor skills, and emotions through games such as playing with long-haired plush toys, stringing beads, playing with small leather balls, piecing together six-sided pictures, playing with sand, and finding shapes. Children between 4 and 5 years old can develop spatial imagination, improve their manual and expressive abilities, and train in different types of games such as building blocks, puzzles, inserting and carving, puppets, and hoops. Children between 5 and 6 years old can develop attentiveness, patience, and diligence, cultivate an exploratory spirit, and promote their manual dexterity, cognitive ability, and imagination through playing with disassembly toys, building models, playing chess, navigating mazes, playing ping-pong, and reading books.
In summary, parents should clearly recognize that playing is a child's nature and right. Toys can help children open the door to the world and enter the realm of exploring the world. Parents should choose appropriate toys for their children or work together with their children to make toys. Children can learn, grow, and discover their intelligence through play, fully utilizing the unique function of toys as an indispensable textbook.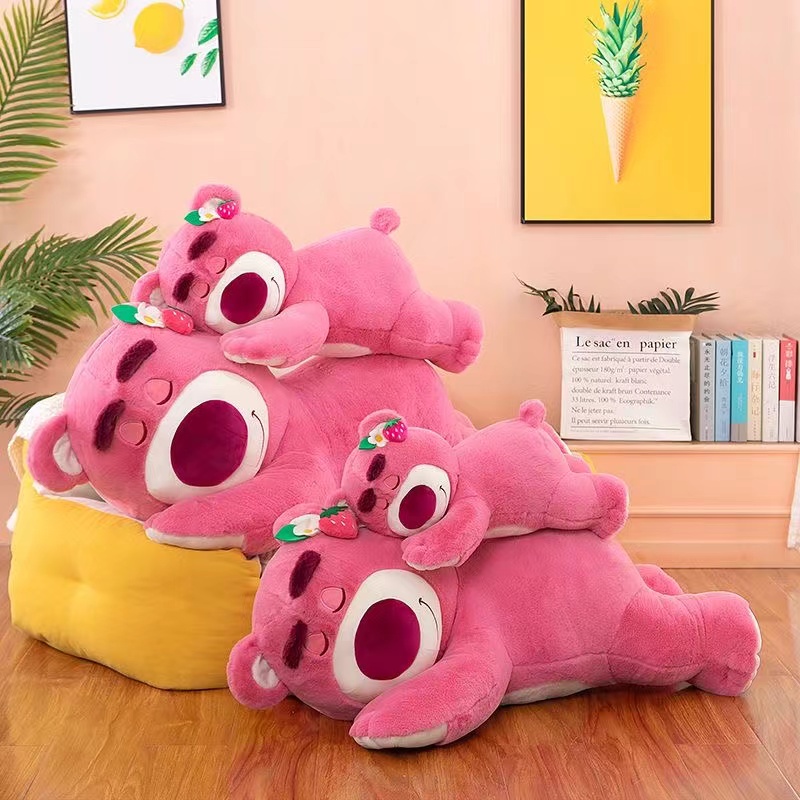 Comment