Why Should We Choose Toys for Kids
Apr 14,2023 | Leochoice
There Are Many Good Reasons Why We Should Choose Ttoys for Kids
Toys are essential for a child's growth.
While some may view toys as a means for parents to relax while their child plays, it's important for parents to play with their child for their development. Playing with toys can improve parent-child interaction and help children improve their language skills, hand-eye coordination, and critical thinking abilities. It also allows children to become more familiar with using their hands and brain, which can significantly increase their flexibility and intelligence. Cooperation with parents can also improve a child's ability to work with others and develop their overall intelligence.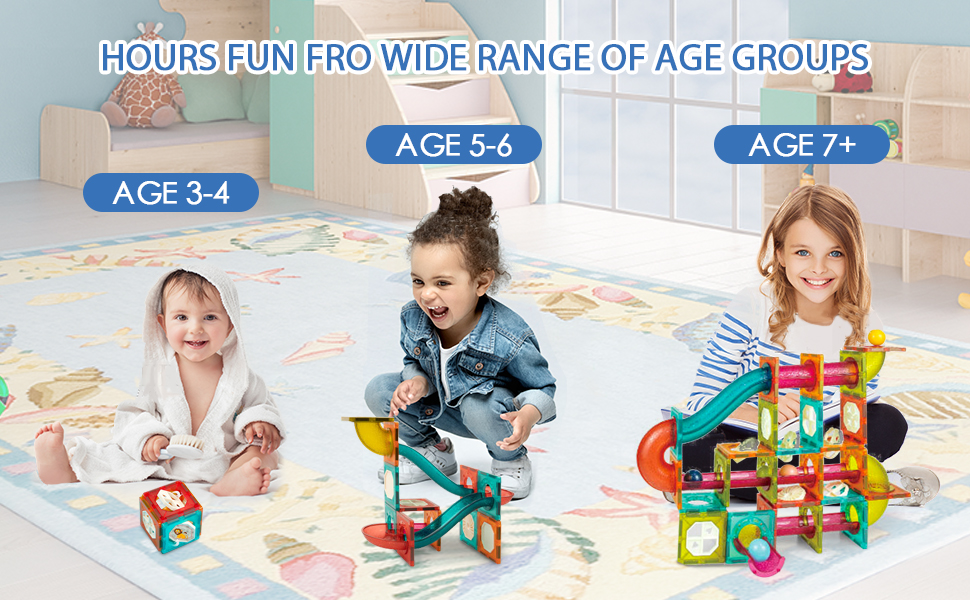 2. Different types of toys offer different benefits for children.
Dress-up toys, for example, can help children improve their language and performance abilities as they take on different roles. Building block and puzzle toys require children to work with their parents to achieve their desired results, improving their cognitive and problem-solving abilities.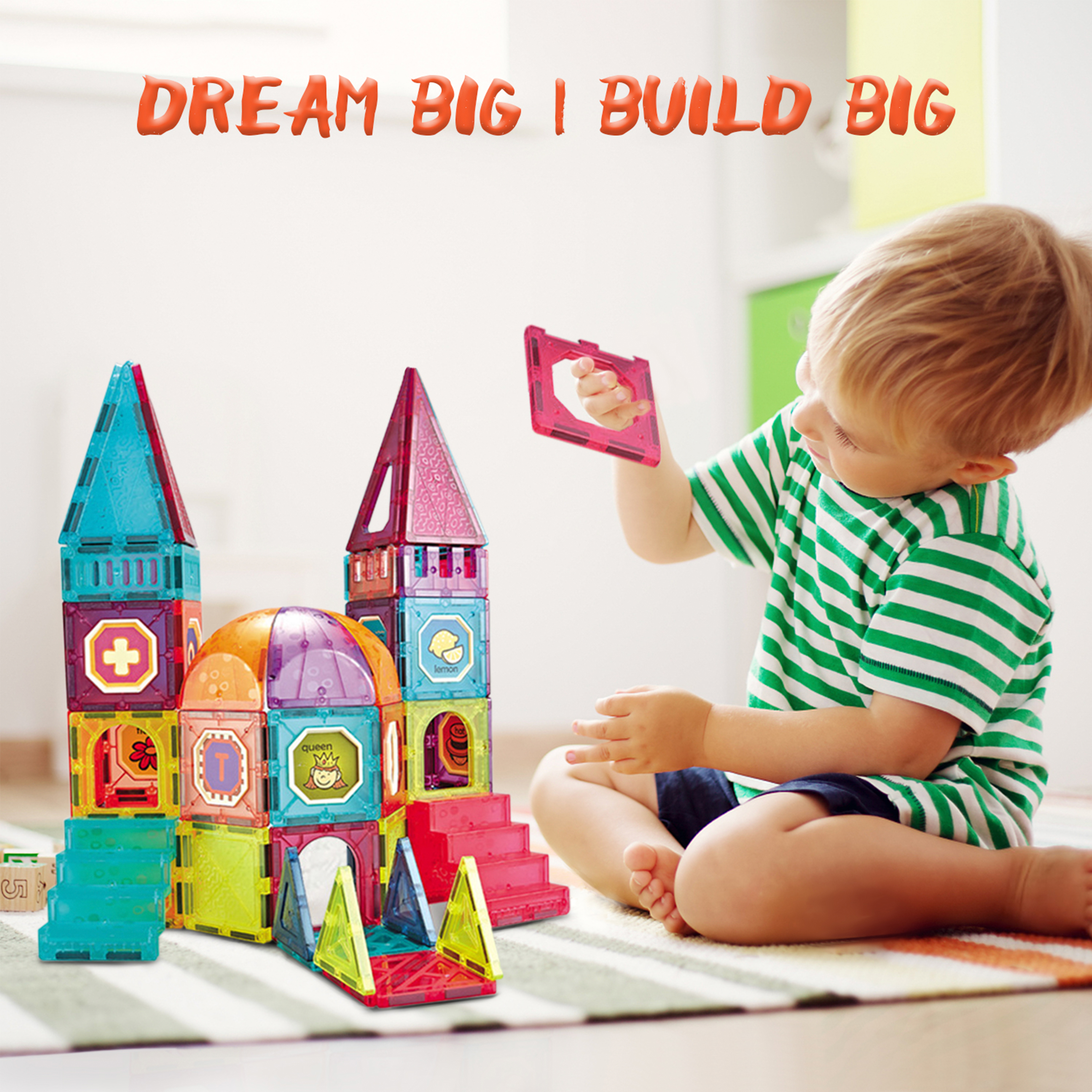 3. Toys that imitate real-life objects, such as houses, vehicles, and kitchen tools, can help children learn more about the world around them.
Playing with these types of toys can help children learn about different activities and actions related to daily life. For example, parents can encourage their child to imitate cooking with toy kitchen tools and use this opportunity to teach them about cooking and related actions. This can improve a child's operational and language abilities while also building trust between the child and parent and creating a more harmonious family environment.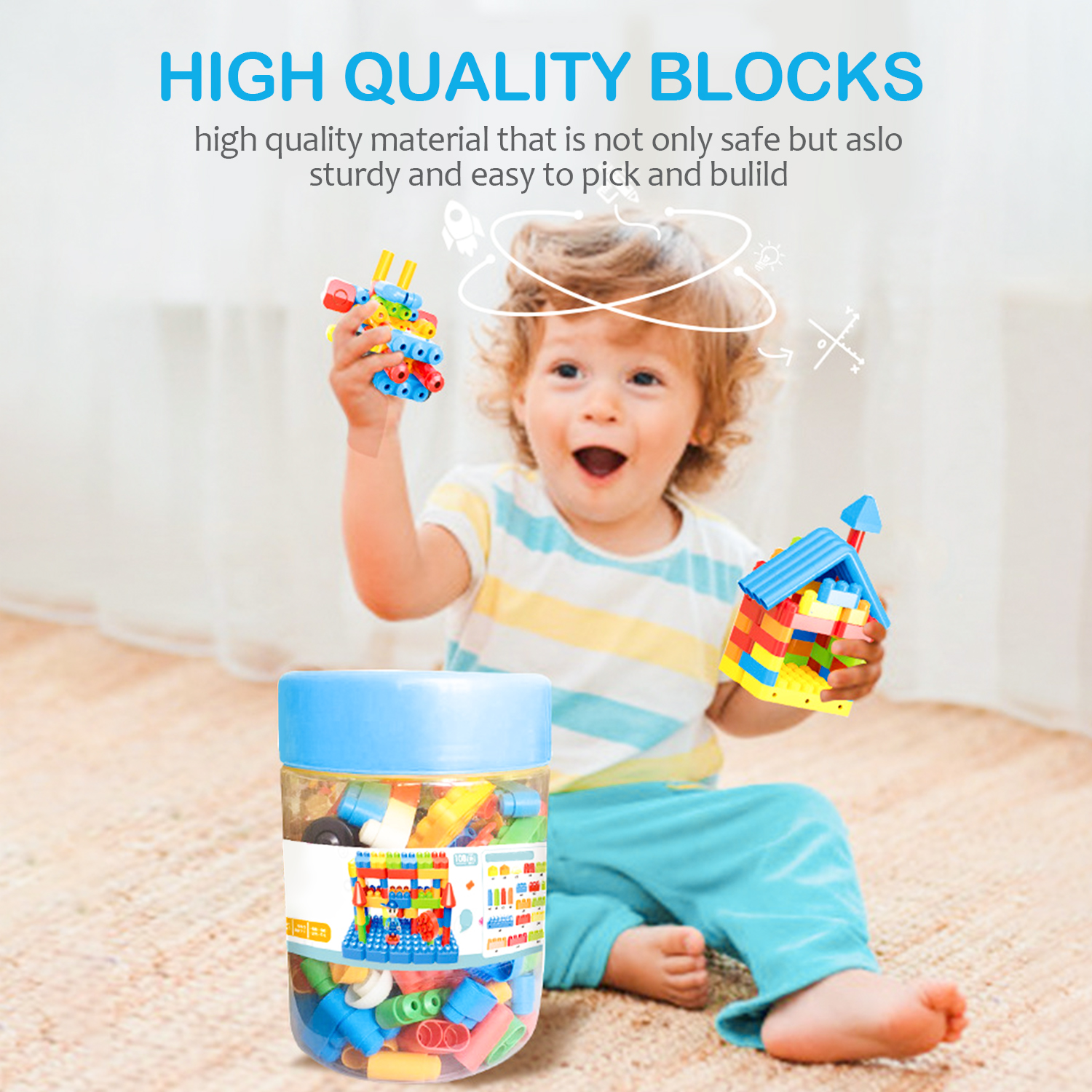 Comment